Do you Pinterest? Is that a verb? Well, it should be... I've been enjoying Pinterest so much that I thought I'd start sharing my pins with you - maybe you'll find something that you'd like to pin! If you aren't a member, send me a comment and I'll invite you to join.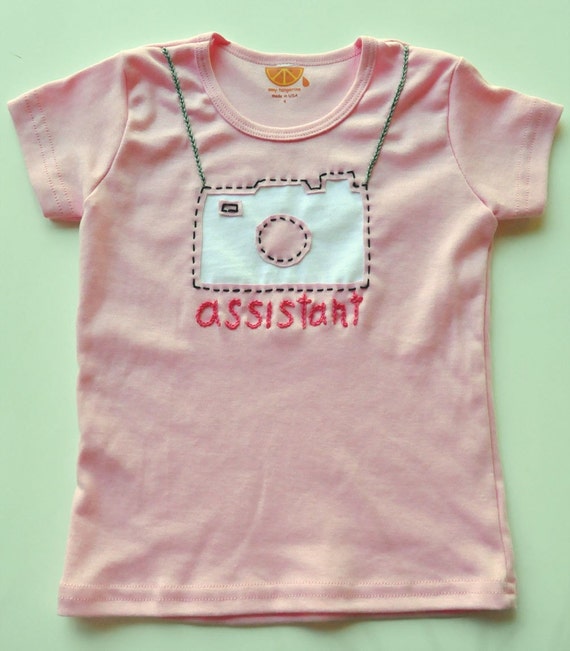 Ca-ute! I love this Etsy shirt - want one for my daughter!
I think I'll make these for my Father-in-law who gets really cold hands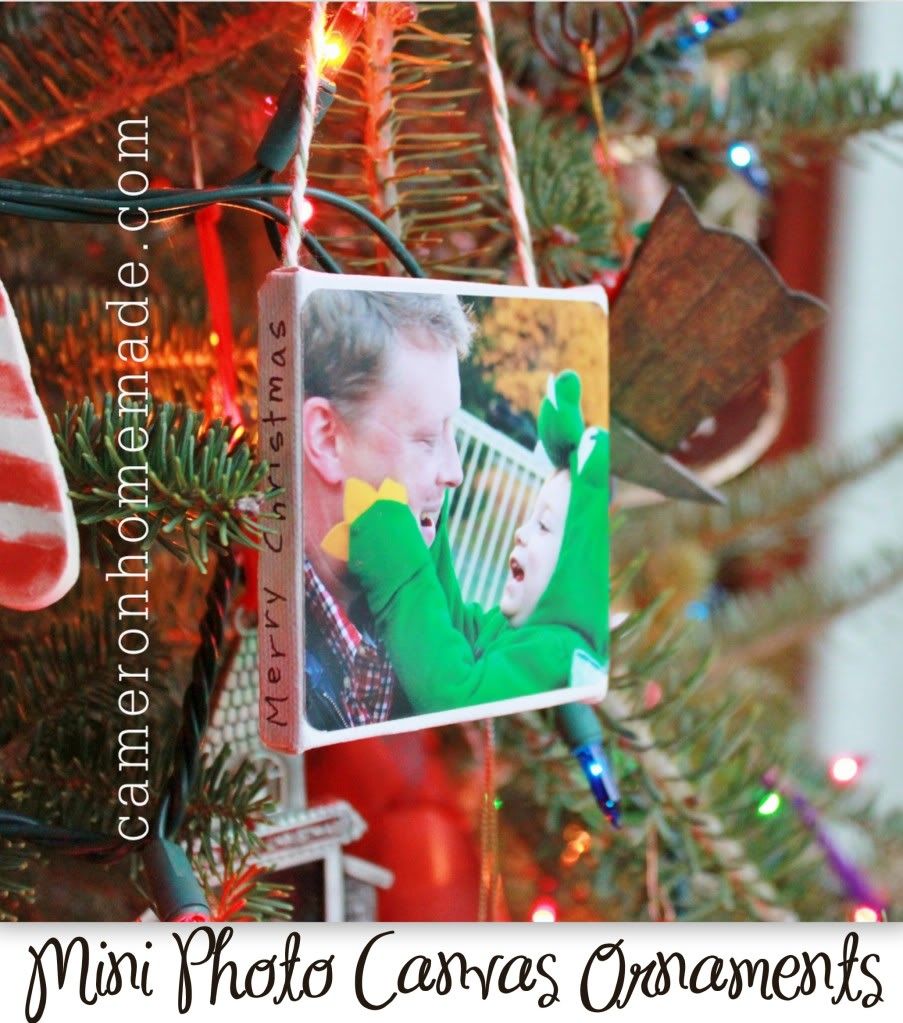 Perfect gift for grandparents
I'm starting to Pin ideas for Arden's 3rd birthday party. She wants it to be "pink". Easy enough!
Adorable yarn-wrapped letters. Another birthday party idea.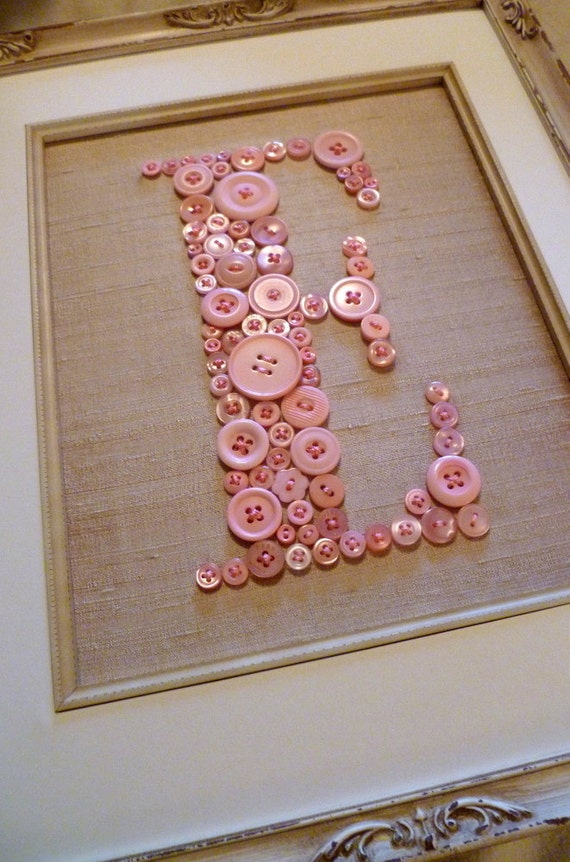 I really like this Etsy letter art. I've done something similar on a t-shirt, so I can appreciate how long this must take - she hand-sews each button.
I've never featured items here, so I'd love to hear some comments. Do you want me to keep doing this, or could you care less? I'm thinking I'd try to do this each Friday if it's well received. Should I make a "Featured on A Jennuine Life" button?