Thanks for dropping in to see today's features – grab a feature button if yours is listed!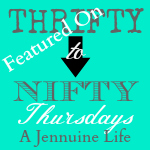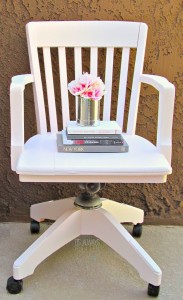 Julia at
It's Always Ruetten
has a love for banker's chairs and after seeing her transformation of a thrift store nab, I'm completely on board as well!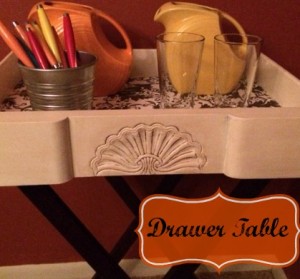 Cara from
Craft Dictator
made a great serving table with only a trip to her garage for materials. That's my kind of shopping trip!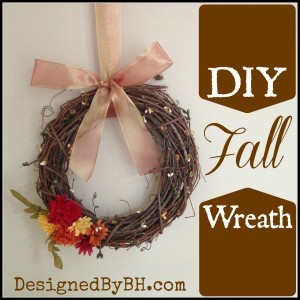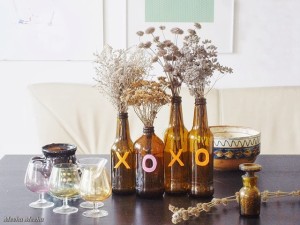 Meeha Meeha
turned some clipped foliage and herbs and brown bottles into a really striking fall centerpiece.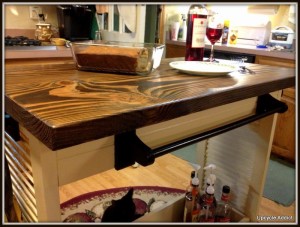 Sherry at
Upcycle Addict
created a really functional island using a variety of materials. Love the kitty photo bomber!
I won't be posting a linky on Thanksgiving – see you next week!