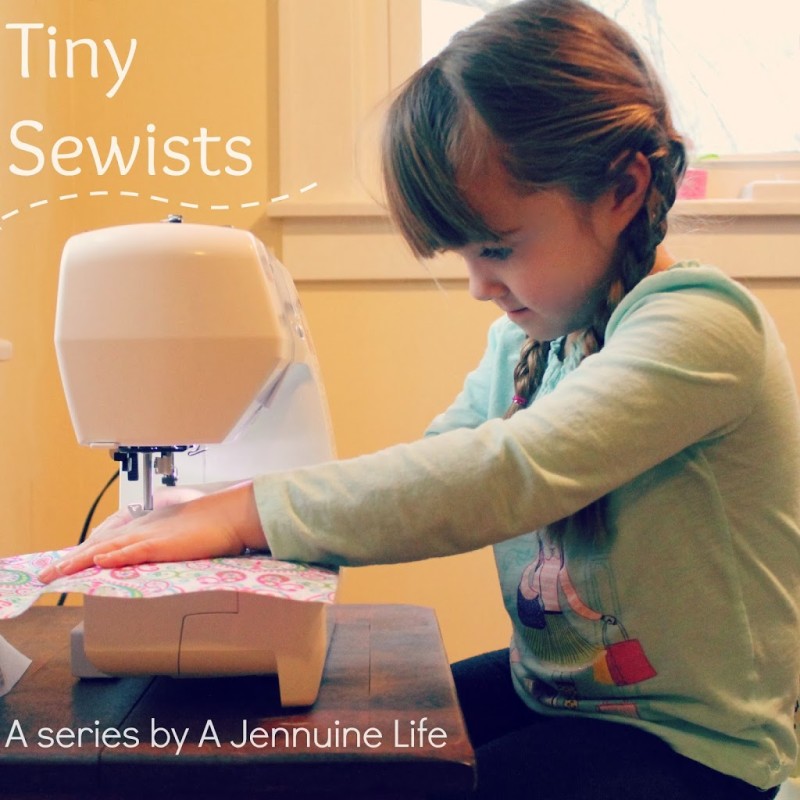 Today we're continuing on by beginning to sew two pieces of fabric together, a task which would typically involve pins.  Since pins pose some difficulty when a very young person is sewing, I'm pleased to have a special guest here to show an easy way to begin creating seams without using pins.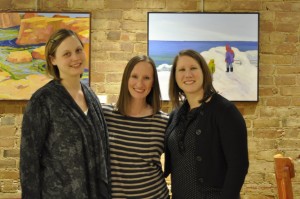 I recently had the opportunity to meet Jodi of
Sew Fearless
 and Lauren of
Lauren Dahl
over the holidays while they were in Michigan visiting family.  I am so pleased that I made that trip to make real life friendships with a couple of kindred spirits – nothing beats meeting face to face!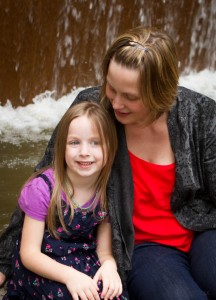 Hi! I'm Jodi, a mother of five, and the seamstress behind Sew Fearless. I was so happy to hear about Jenn's series because what could make a sewist happier than passing the love of her craft on to her kids? (Except maybe, say, having five minutes alone to get some sewing done herself? ahem.) My six-year-old daughter is turning into my little crafting buddy. She is always begging fabric off me and dreaming up projects for us to sew together.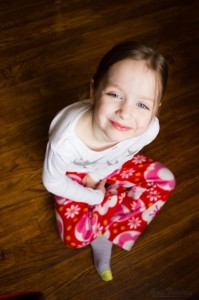 For today's post, I wanted to introduce you to my secret weapon – Wonder Tape, a washable double-sided temporary adhesive. No iron is necessary to apply this tape, it doesn't gum up your needle,and it dissolves in the wash. I use it
all the time
– to baste zippers,
hem lace
and knits, and to
sew leather
.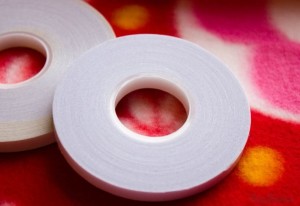 The reason I'm blabbing about here though is because Wonder Tape is handy for teaching kids to sew. Use it in place of pins in your kids sewing projects! They can apply it themselves, and re-position the fabrics until they get it right.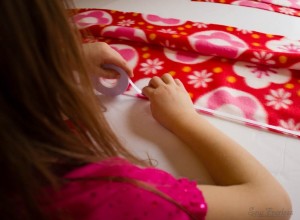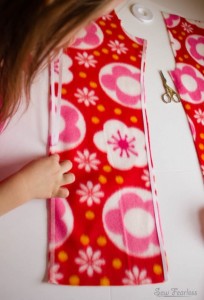 Then when it comes time to sew, the child can concentrate on their stitching instead of worrying about being poked, or sewing over pins.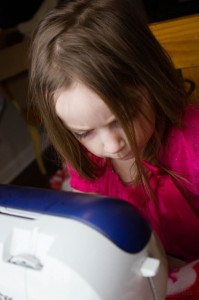 The right tools make the job go so much smoother, and successful projects encourage more learning. This is true whether you are 6 or 66.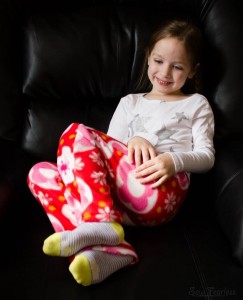 And don't we know it.
Jenn here again.  Isn't that amazing?  She sewed her own pajama pants!  That is precisely the project that Arden keeps saying she wants to tackle – a pair of pajama pants for her Daddy.  I guess we'll be moving on to that shortly!Next up:
Lesson 7, Project 1