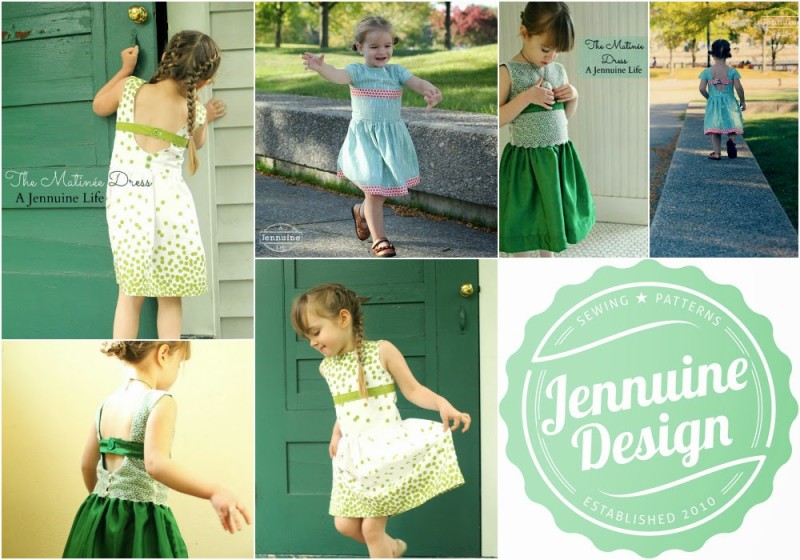 When I hit publish yesterday for my call for testers, I was soooo worried that it would be like crickets chirping…. But it hasn't!! Your responses and support have been incredibly overwhelming! I'm so happy that so many of you are volunteering to test my first baby dress pattern.
I'm planning to select testers this evening and send notifications tomorrow. One thing I should have included in the form is that if you don't have a blog or some other way to give me an idea of your work, you can send me a couple pics at jennuinedesign@gmail.com. The tester signup form is here.

I cannot wait to get started and see everyone's version of the Matinée Dress!