How fun was yesterday's kickoff for this year's Sewing for Kindergarten?  I know Hadley is hoping for cooler weather to wear her two new fall dresses.  Today we have two more fresh kindergarteners to share with you: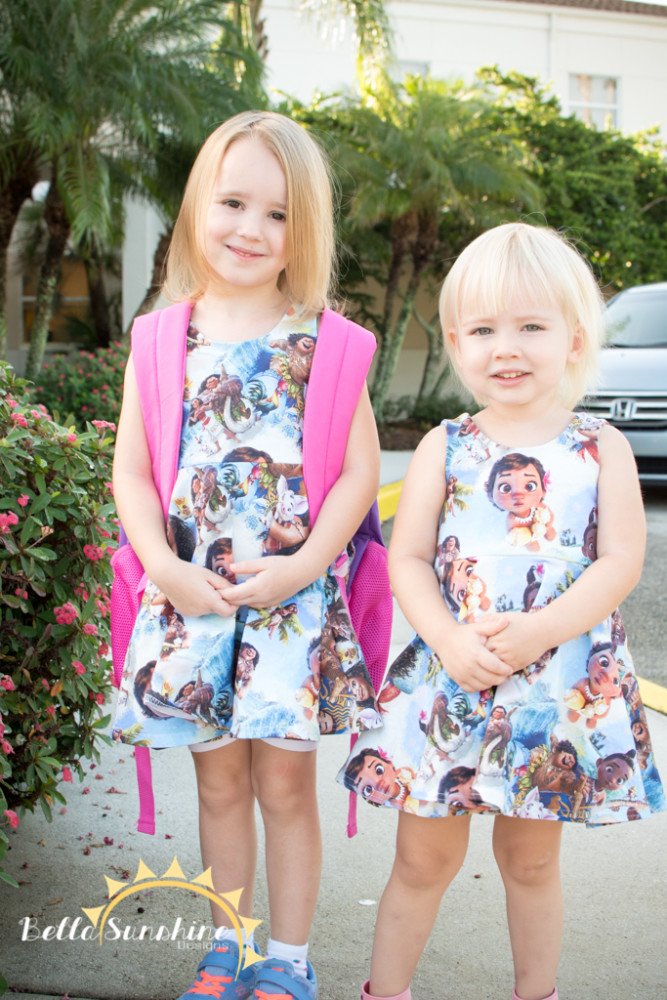 First up today is Melissa from Bella Sunshine Designs.  Melissa is a fellow pattern designer and she designs for kids and adults.  I think of her designs as predominantly sweet and girly, but there are a few with some sass\  Melissa lives in Florida and was impacted by hurricane Irma, so I'm excited to see how everyone fared in their first weeks at school and dealing with the aftermath of Irma.  Read her post here.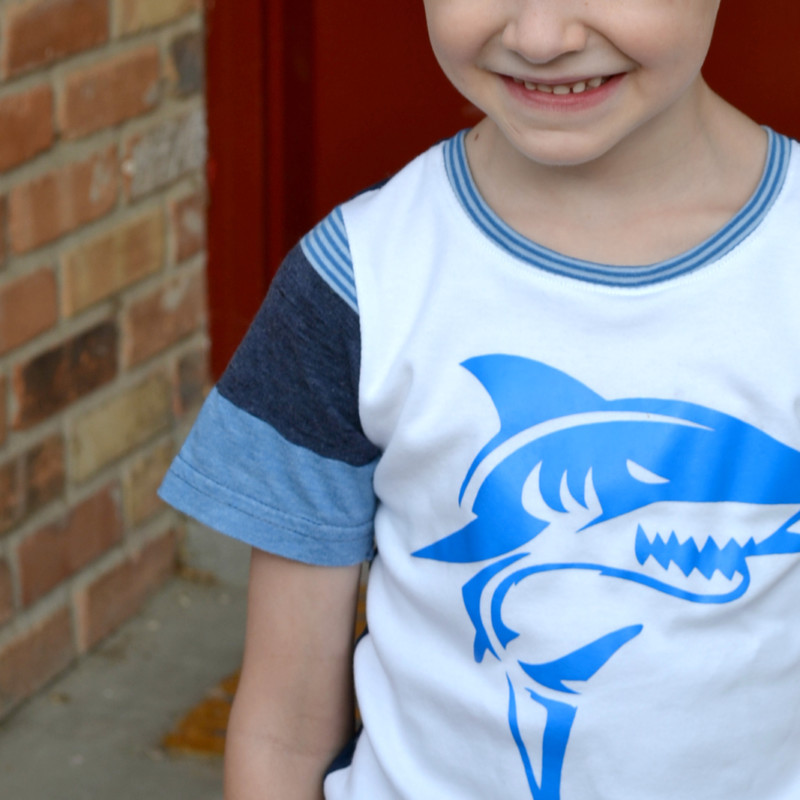 Then we have Heather of Feathers Flights with her little man!  Heather's blog is full of garments she's made for her own wardrobe along with great articles and tutorials and I even spotted a free pattern!  Let's see what she's whipped up for her kindergartener here.