We've reached the halfway point of this year's Sewing for Kindergarten and I've thoroughly enjoyed reading about everyone's projects.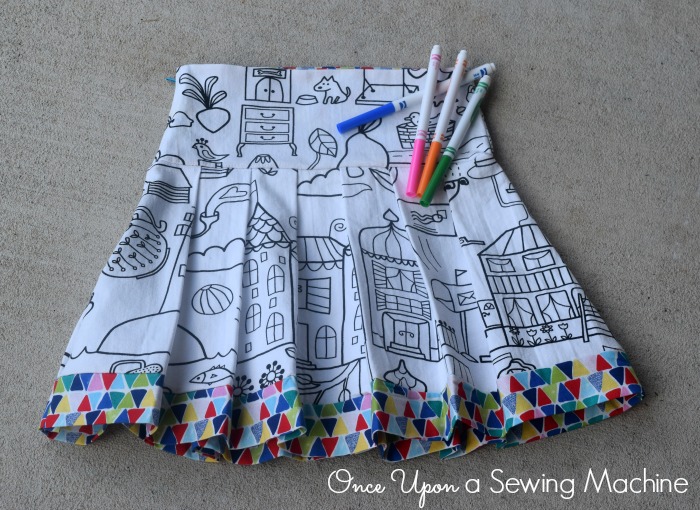 Rachel at Once Upon a Sewing Machine is a pattern designer and has a great selection of children's sportswear styles and a couple of women's designs.  She also has several free patterns, including a versatile peasant dress.  Let's see what Rachel has to share with us here!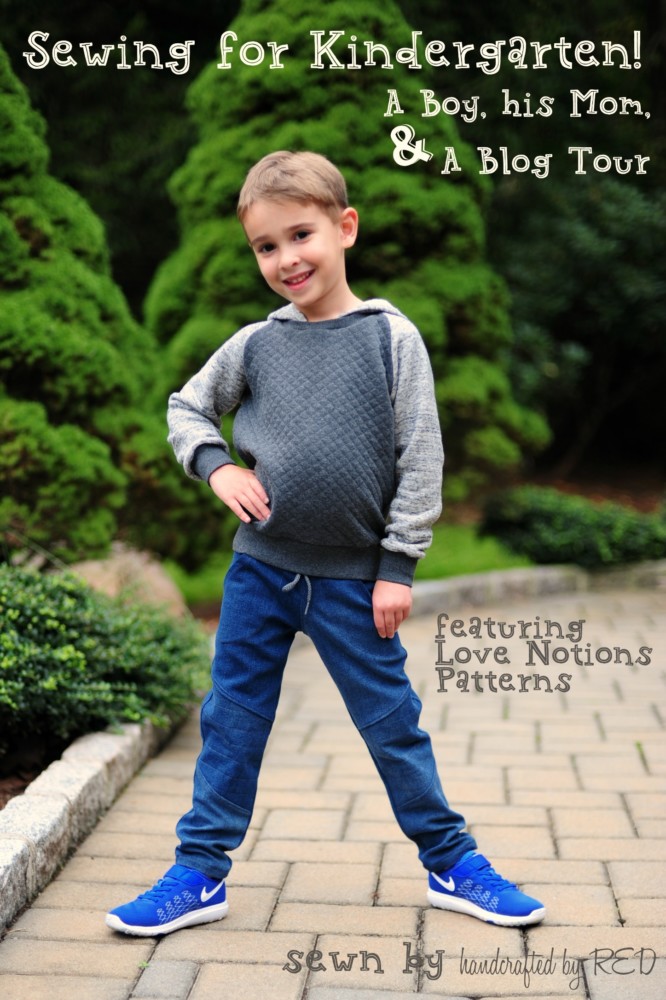 And in a bit of kismet we have another Rachel with us today – Rachel from Handcrafted by RED.  Rachel and I go waaay back as she has pattern tested with me numerous times and her kids are featured in many of my patterns.  PLUS, we live close enough to meet up so I've gotten to visit with her and her little man in person!  Let's see how kindergarten is brightened by one of its newest members here.