Always bittersweet, the final day of Sewing for Kindergarten has arrived.  As promised I have three bloggers sharing projects today, so without further ado…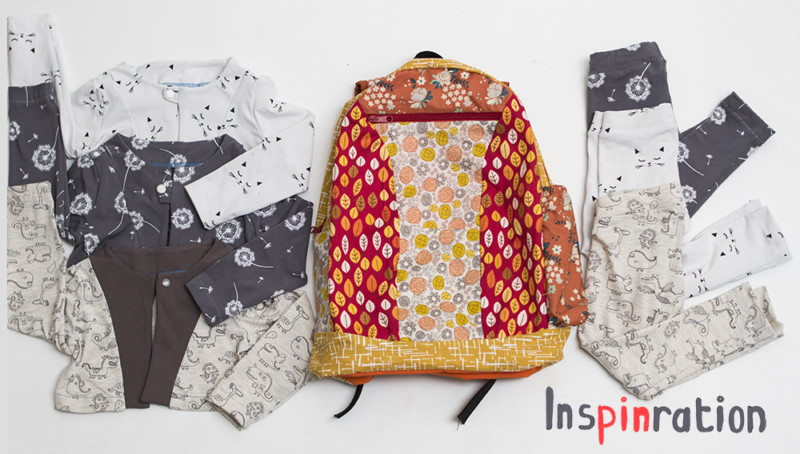 First today is Miranda from Inspinration.  I had seen Miranda's sewing around the sewing community, and she helped test my Divided Dress pattern last year.  She made a couple of seriously cute and bright versions for her girls.  Now we get to join her as she sends her youngest daughter off to kindergarten with a full suite of separates from which to choose.  Read about her makes here.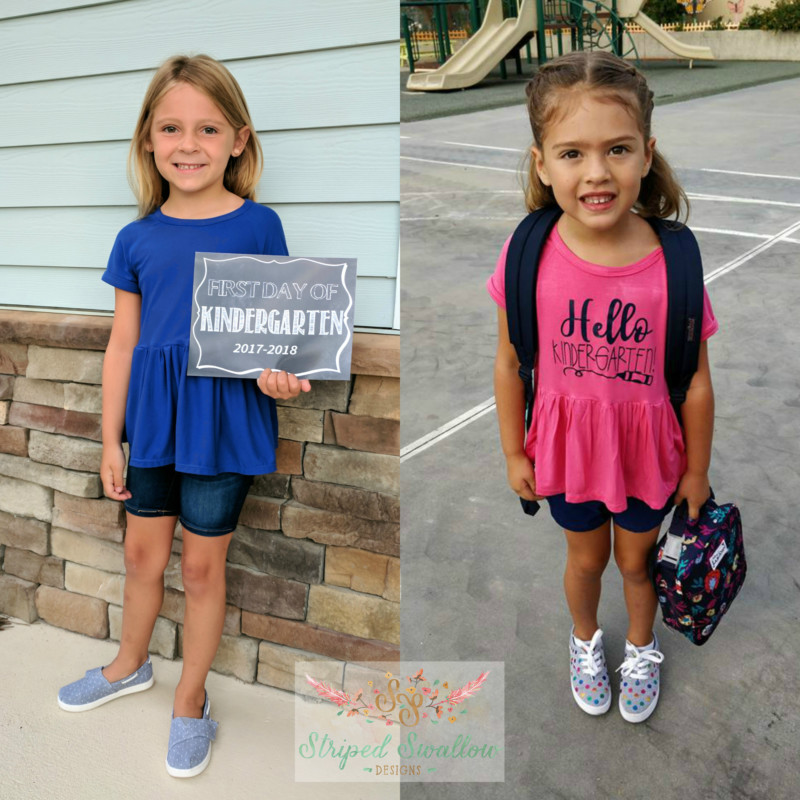 Mandalynn of Striped Swallow Designs is a fellow pattern designer, I think most recognizably of Coachella Shorts.  Her bohemian style is easily recognizable and she has both girls and women's designs.  Let's see how her Mandalynn sewed for kindergarten here.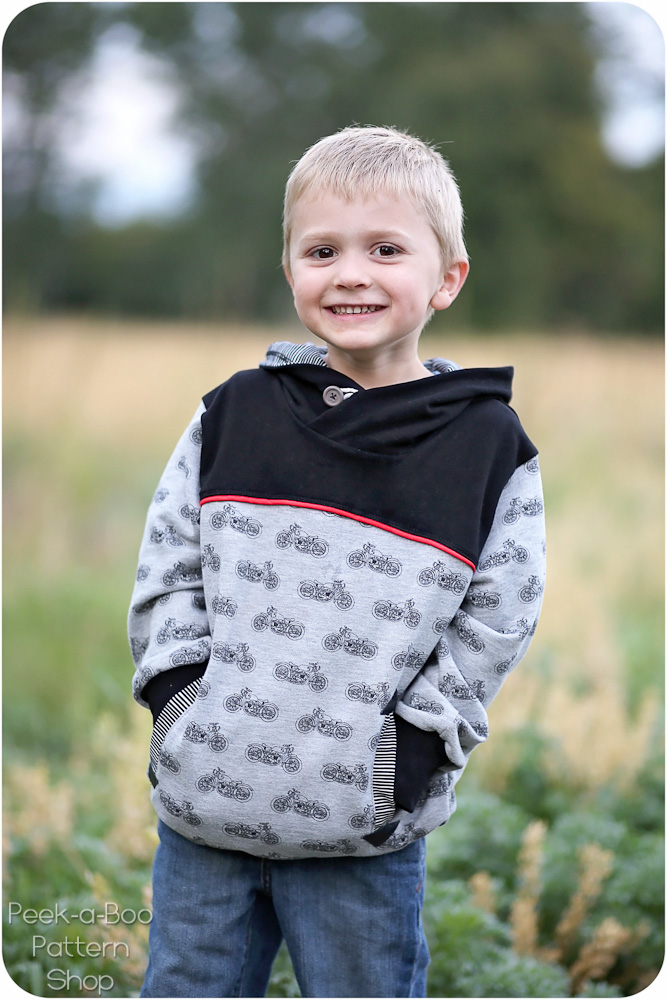 Last but certainly not least is Amy of Peek-a-Boo Pattern Shop.  If you don't know Peek-a-Boo patterns, you haven't explored the world of PDF patterns at. all.  Amy is a prolific designer with hundreds of patterns available for children, women and men.  I first "met" Amy way back when our oldest daughters were our models in a sewing competition called Project Toddler Runway and Amy was just getting started in the pattern business.  I can't wait to see what Amy has to say about sending her little guy to Kindergarten – read her post here.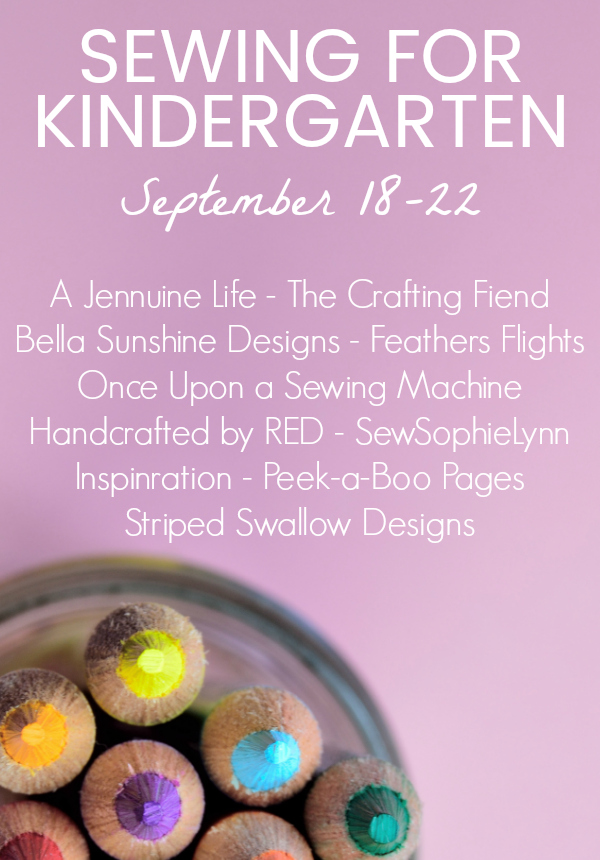 Well, that's a wrap for this year folks!  I do have an assignment for you before you leave:  If you blog and are sending a child for their first year of compulsory education (public, private, or home school) in 2018, shoot me an e-mail at jennuinedesign@gmail.com and I'll add you to my contact list for next year's series.