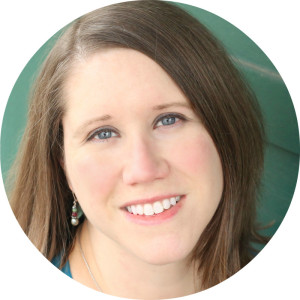 I'm a 40-something year-old mother to Arden and Hadley, my adorable little girls whom I love more than my arms can hold.  My husband Dave and I have been married for 9 years.  We have two black labs named Laser and Sophie, and three cats named Erwin, Otto, and Poe.  Who keep us on our toes with their antics and particularly Poe's annual haircut where he reduces in size by over 50%.  I'm a sometimes runner and former (and hopefully future) marathoner.
I've been creating as long as I can remember.  I made doll's clothes while staying with my grandma on her antique Singer.  My mom taught me how to cross-stitch when I was little, and we sewed a whole bedding ensemble for my cabbage patch doll Krissy Lynn.  Later Mom taught me how to crochet (which I've since forgotten and recently re-learned), and let me go with her to her monthly craft group, and occasionally sit in on her weekly stitch gathering.  As an adult, I learned how to quilt, and tried to start my own craft group where a friend taught me how to knit.  During my pregnancy, my nesting instinct took the form of sewing and knitting, and I made burp cloths out of cloth diapers, quilts for expecting friends, and knitted like a woman posessed.  After Arden was born, I made my husband and my brother-in-law "man slings" after Dave kept poaching my pink one.  Now, I have a small business selling my makings on Etsy, which now include PDF patterns!!
My Dad was a home builder and instilled in me a can-do attitude.  I'm not afraid of power tools, and am willing to try anything once.  I've tiled my own bathroom, re-fashioned an antique window into a shadow box/shelf, made a rolling ottoman out of a drawer, re-screened a sliding door and built a large built in shelf unit and rolling trundle bed to name a few.
I hope you find something I write here interesting, funny, helpful, or inspirational.
Gotta run,
Jenn