Well, I'm finally unpacked enough to unbury my sewing machine and cutting table!  I'm pleased to be able to participate in Michael Miller's Twelve DIYs of Christmas with a cute and cozy project I made for my girls that's just perfect for attending outdoor events around the holidays: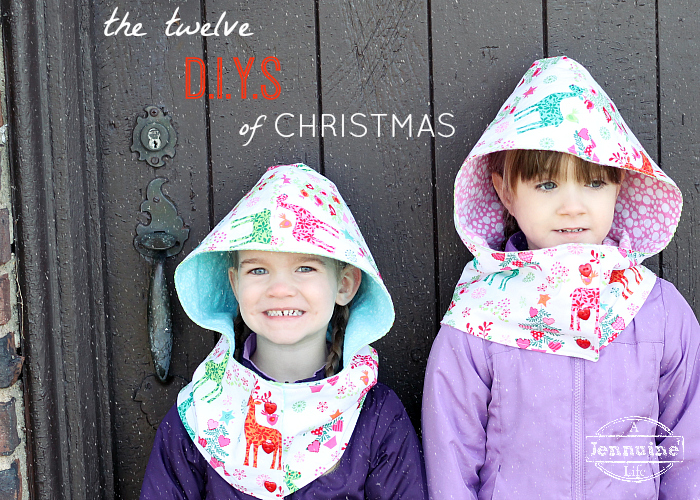 I had planned on drafting a mashup of a hood and my Camper Cowl, but in a fun twist my friend Christine of Heidi & Finn had just begun testing a new pattern that was nearly exactly what I had intended.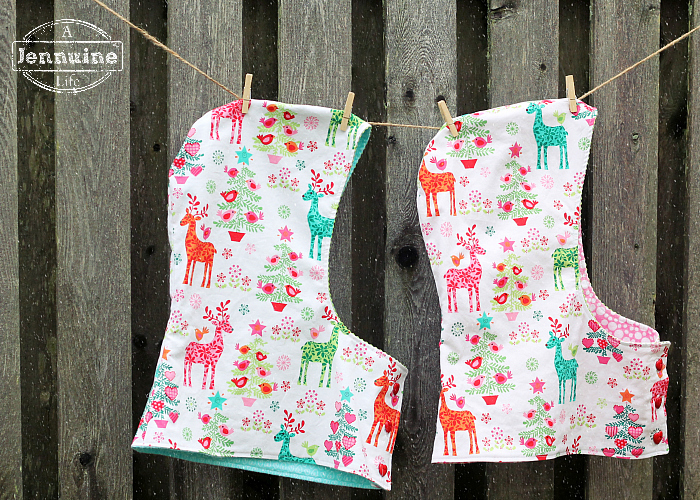 This is the All-in-One Hooded Scarf and it is going to be epic!  It has a bazillion options for adding different ears or other embellishments to the hood to make all kinds of animals perfect for boys and girls.  It took beaucoup self-control to make a plain hood, but I wanted to show off the fabrics.  Christine says the pattern should be available Friday, so watch for it!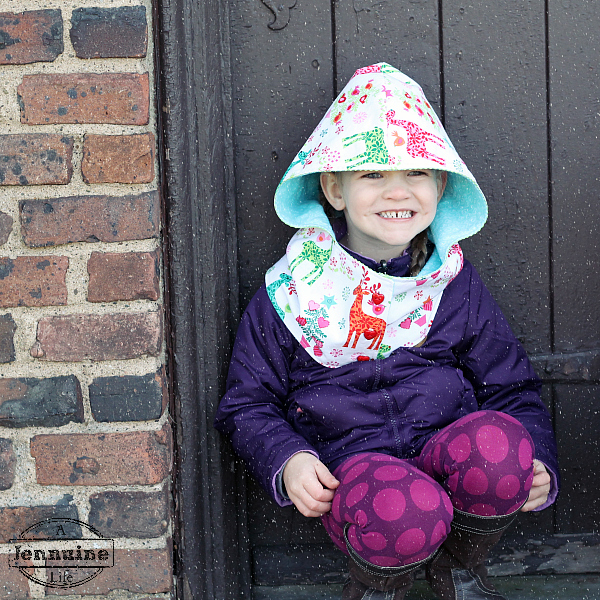 The main fabric is Nordic Holiday, and both are lined with the softest flannel you ever did feel!  The aqua is Petite Hearts and the pink is Play Dots.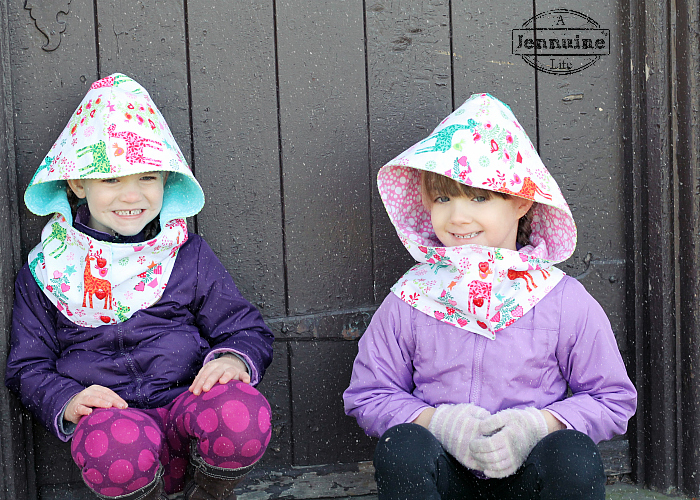 I took advantage of our beautiful local park which was designed by the Olmsted Brothers, the sons of Central Park designer Frederick Law Olmsted.  There's a cute little service building that had a northern European feel to it – perfect backdrop for these sweet hoods!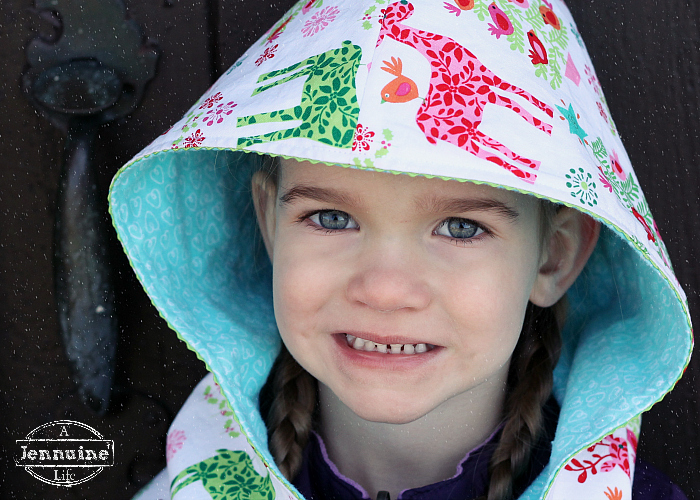 I added a narrow ric-rac trim around the hood opening.  This helped the hood stand up a bit more and added the perfect accent to the fabrics and shape of the opening.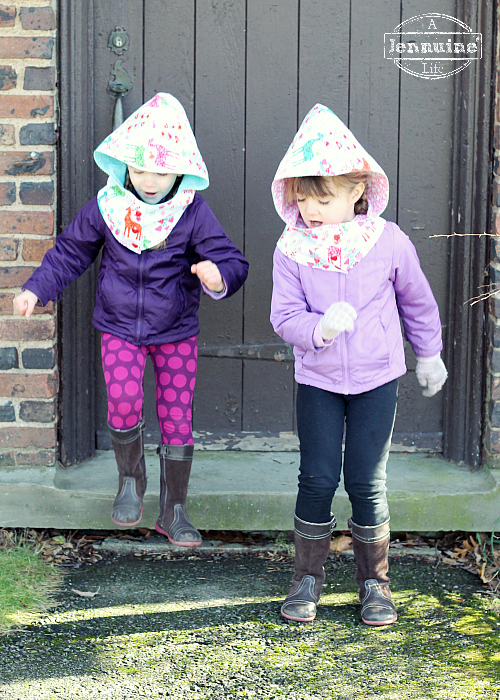 You know me – wouldn't be a post without some jumping!