Today I have the first of two video tutorials I have planned to  accompany the Moto Jacket pattern.  This video is to show how to shorten a zipper, which is necessary for this pattern, and comes in handy for many patterns requiring a zipper.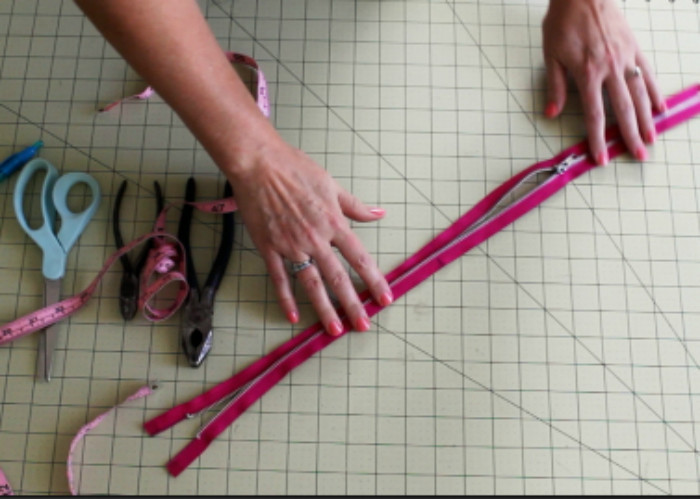 The pattern has illustrations and written steps, but I know sometimes it's best to just show in as close as possible to real life.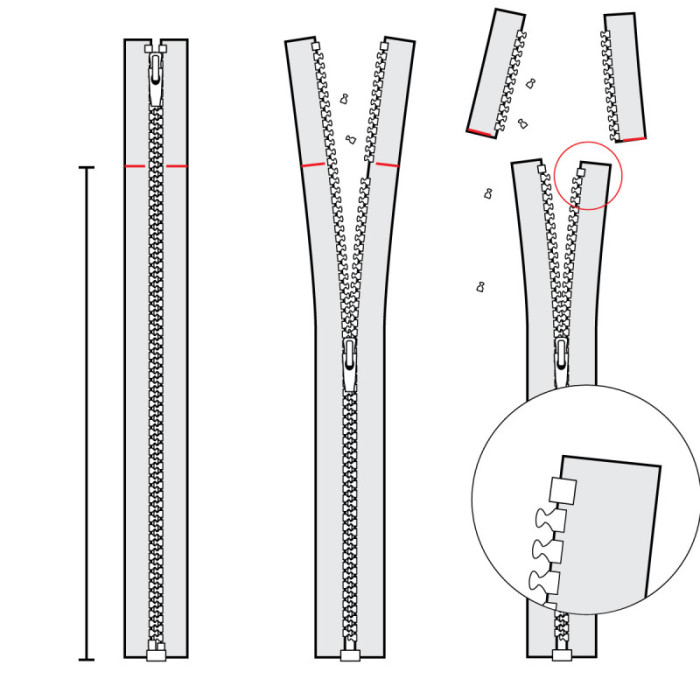 Here goes!  I'd love to hear if you find these video tutorials helpful in the comments here or on Vimeo.
Moto Jacket :: Shortening a zipper from Jennuine Design on Vimeo.