The Flash Leggings were something I had been considering for a while.  A solid, straightforward pattern that would be a good introduction to Jennuine Design patterns.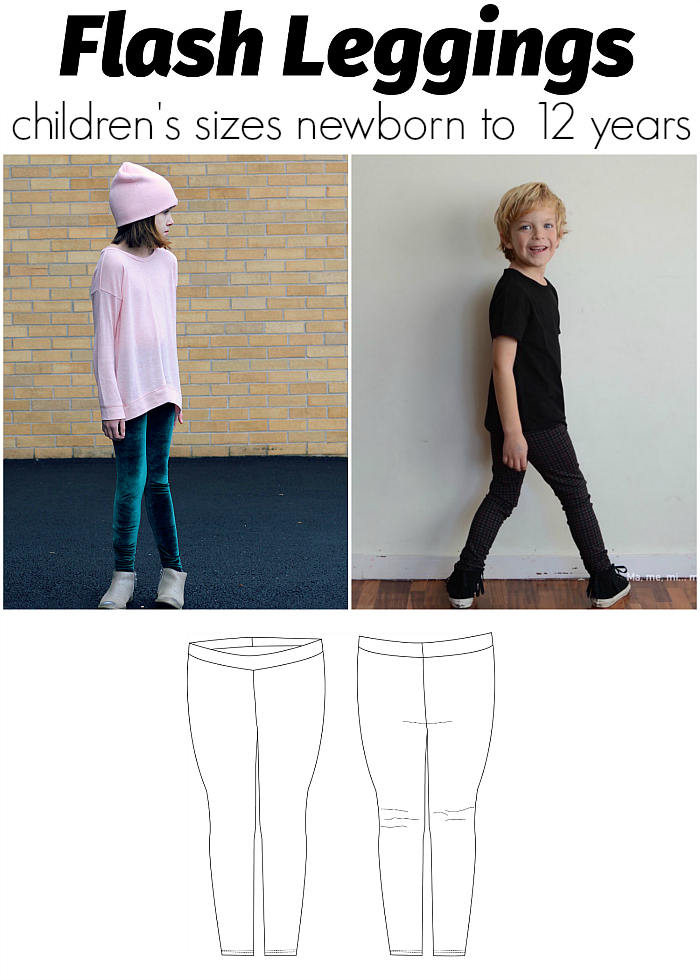 The version Monica made recently for her son clinched it in my mind.  After all, #boyscanwearleggings so why not put them out there as a unisex pattern.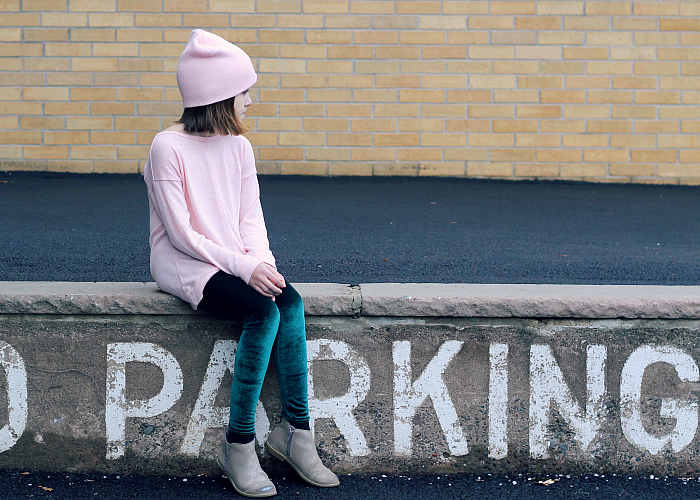 These are the basic leggings found in the Dressage Leggings pattern.  They have gone through a thorough test, but the majority of the photos I had were of the riding style with inset panels.  So I made up Arden a couple of new pairs in her current size.  These are stretch velvet, aren't they luxurious?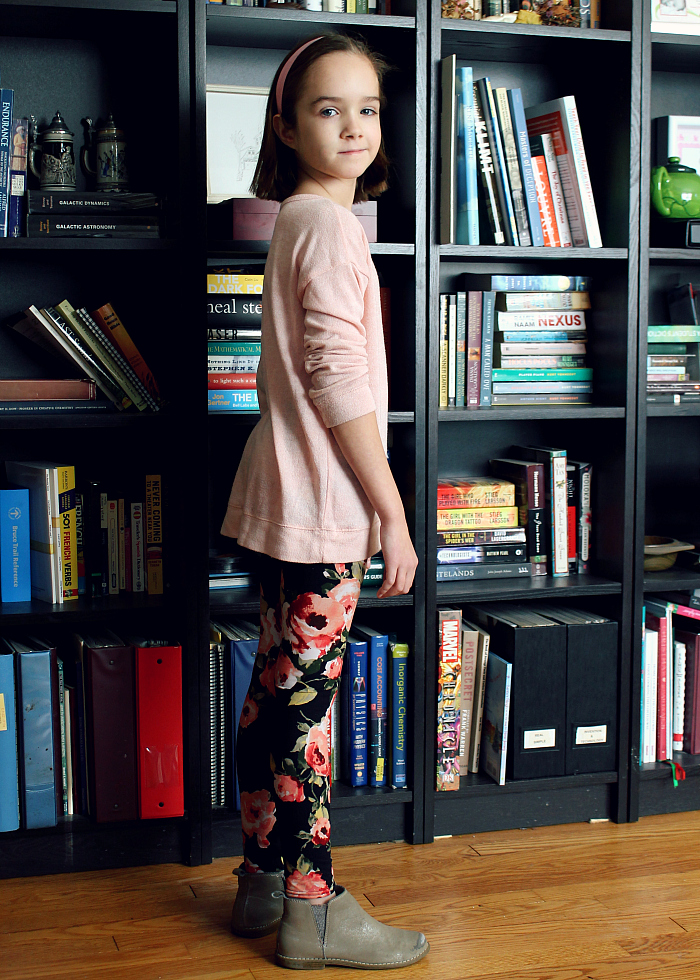 And another pair in floral brushed polyester (I have a matching pair, think she'd let me wear them at the same time?).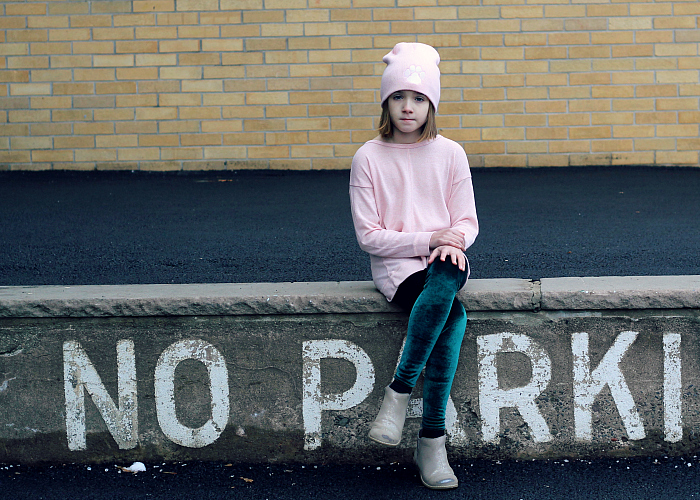 Flash Leggings are sized for children newborn to 12 years, and they're listed for a budget price of $5.  If you join the Sew Jennuine Design group on Facebook, there's a code that makes them FREE!!  I published them Friday night and they've already been downloaded over 300 times!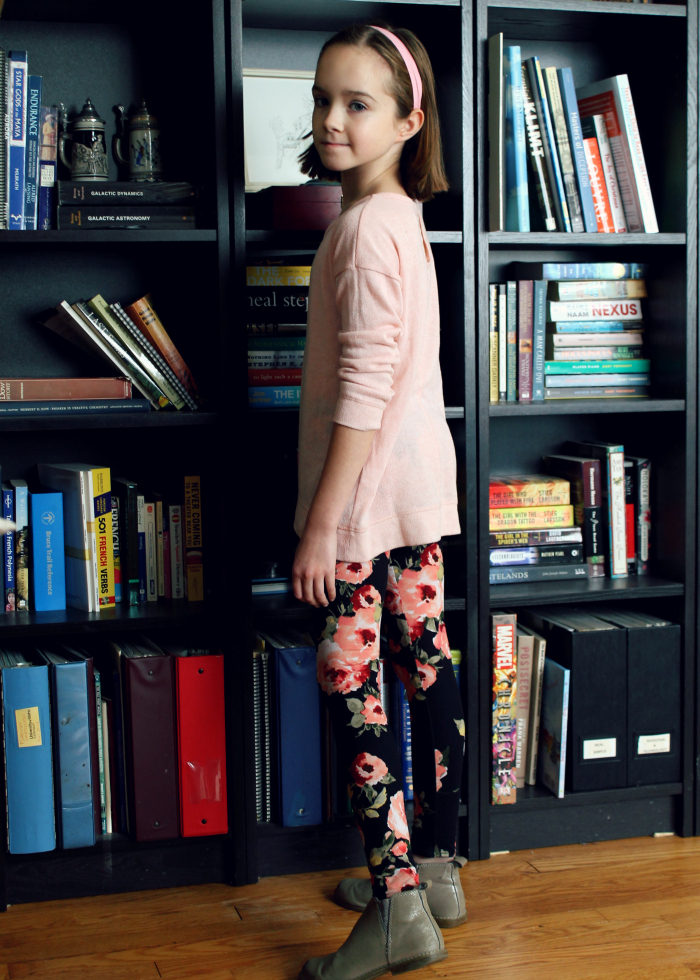 I've got some ideas to have fun with the Flash Leggings, so grab your copy and then be ready to sew!