Even with fewer projects linked up (post 4th aftermath?) there was certainly no shortage of awesome projects from which to choose for features! Please grab a button below if you were featured: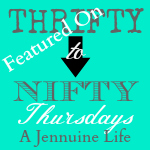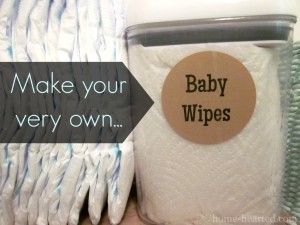 Madalyn at
Home Hearted
shares how to make your own baby wipes. I really need to do this at the rate we go through wipes; I use them for hineys as well as meal time cleanup!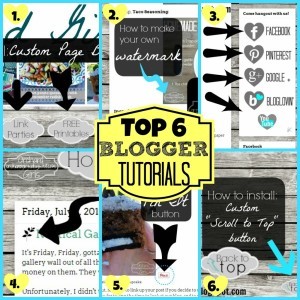 The
Orchard Girls
did it again with their Top 6 Blogger Tutorials. I've implemented two of these already – did you notice the hover Pin It butons? So easy. I'm waiting a bit to start using the other, but it's pretty cool!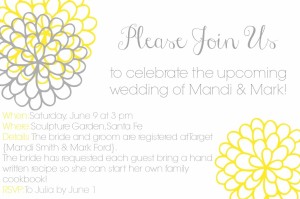 Another tech-ish tip is from Julia at
It's Always Ruetten
with a nice how-to design your own invitations using PicMonkey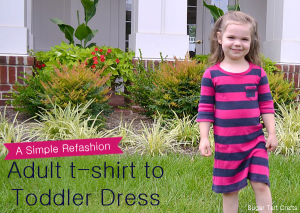 Toni at
Sugar Tart Crafts
shows us a great refashion transforming an adult t-shirt to a toddler dress.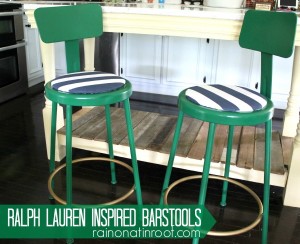 Jenna from
Rain on a Tin Roof
is at it again (does she sleep?) with these awesome "When Ralph Met Kate" barstools she DIY'ed using some plain Jane barstools and her ingenuity.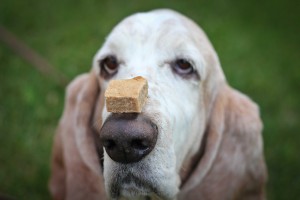 Trina from
Will Cook for Shoes
shares a nice recipe for make your own doggie treats. Dave is pretty liberal with the treats, so I should definitely try this.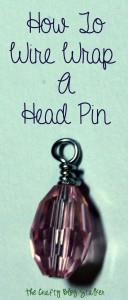 Katie from
The Crafty Blog Stalker
gives us a clear tutorial for how to wire wrap a head pin to make your own jewelry.
What have you been up to this week? If it's thrifty and you made it nifty, then bring it over on Thursday! (Can I get any cheesier?)