Welcome back for Day 4 of the Verona Dress pattern tester tour!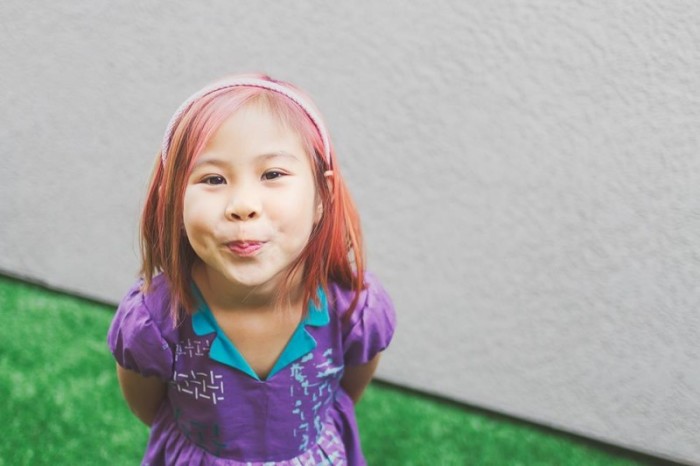 First up today is Czarina from Czarina Nocon with her short sleeved Verona Dress.  One of my favorite parts of the testing process is seeing how different fabrics can change the whole look of a garment.  This version is bright and fresh and the twinkle in her daughter's eyes is infectious!  Read more from Czarina here.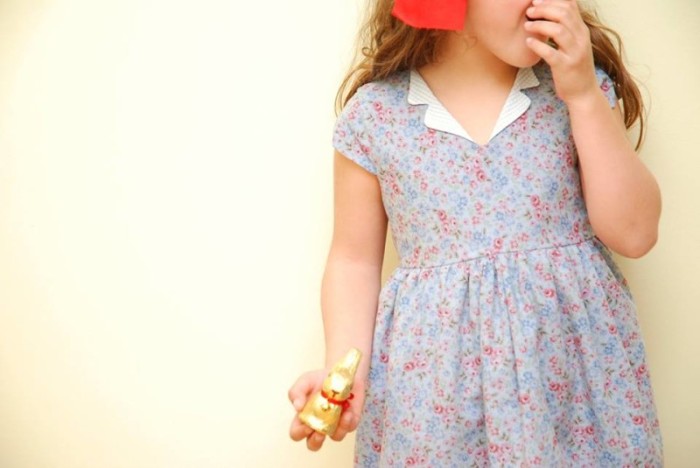 Next up is Ana from S is for Sewing with a soft and sweet floral.  Ana and I were brought together during Frances Suzanne's February Free for All event and I love her aesthetic!  Read Ana's summary of the Verona Dress here.
Our littlest model of the day is shown by Roxanne of Pen, Seb & Rox.  This Verona Dress is new to me, as Roxanne sewed it up after testing.  I can't wait to see more – here!