We're back with our Day 2 edition of the Moto Jacket Pattern Tour!
First up today is Amy from Friends Stitched Together.  Amy is one half of the genius behind CraftingCon, a sewing competition where each month they set themes and we get to ogle at the the amazing creations.  Check out the great Moto Jacket she made for her little guy here.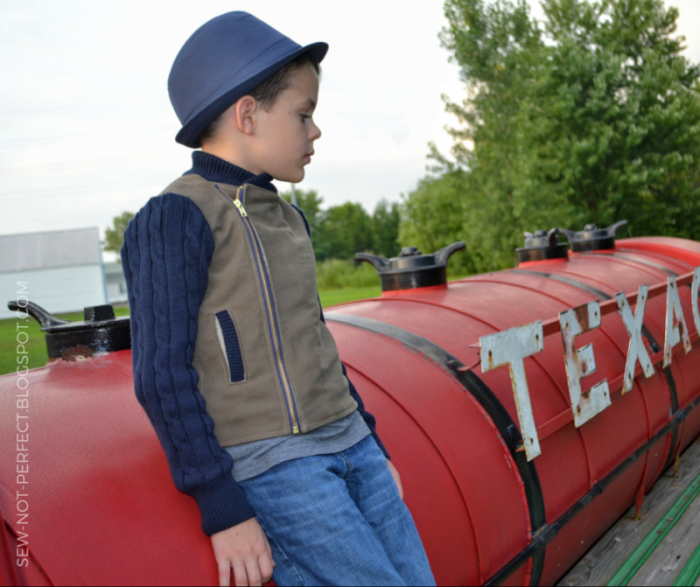 Next we have Bethany from Sew Not Perfect.  Bethany has been my go-to proofreader and tech editor for the last several patterns.  She even caught an error on the Moto Jacket pattern after it had been through testing (she wasn't a tester on that pattern).  Don't worry, I've got the corrected version up and loaded in my shops and I'll be sending an update to everyone who purchased it before the tour.  Bethany talks about her hip up cycled Moto Jacket here.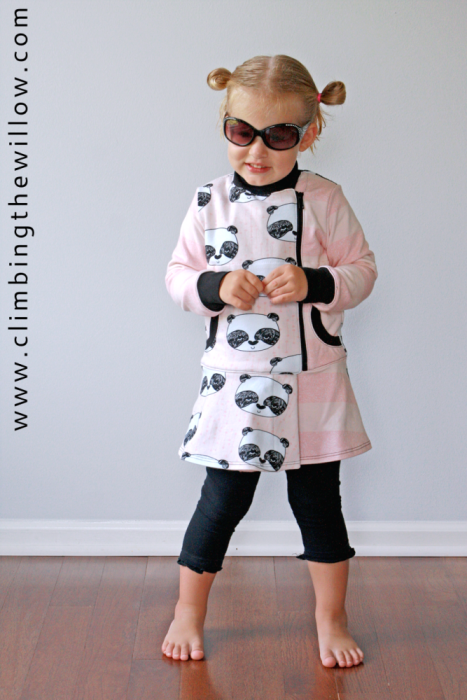 Then we have Teri from Climbing the Willow.  Teri is the publisher of the infamous Izzy Top which is offered for free on her site, as well as several other free patterns.  Teri made some modifications to the Moto Jacket with an adorable result!  Read about what she did here.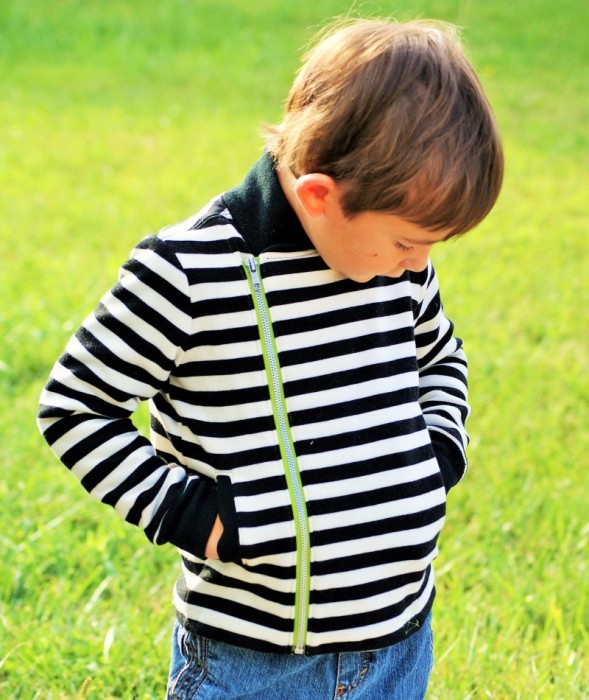 Last and most certainly not least is Shelly from Sew Shelly Sew.  Shelly has been with me since the beginning, and has only missed testing with me on the Moto Jacket (she had just had a baby, so we'll give her a pass).  She always has great fabric combinations for her tests, and now on the tour she's done it again, though I hear her model had his say about fabrics.  Read Shelly's post here.
Don't forget!!  You can get the Moto Jacket pattern or any of my patterns for 25% off over the course of the tour.  Use the code "MotoTour" to receive the discount.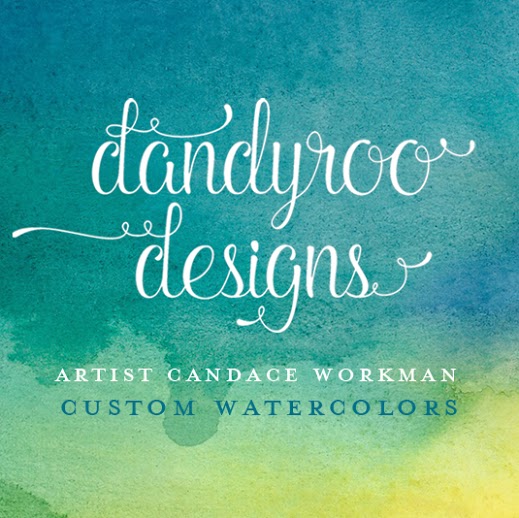 Today's featured prize sponsor is Dandyroo Designs.  You've already seen her work – Candace paints the absolutely adorable watercolors I use as my pattern covers!  They are simply stunning and I love how she captures all the details of the garment and the personality of the little girls.  One lucky winner will receive an original custom portrait of their family.  Enter using the Rafflecopter widget below for a chance at this and the rest of the amazing prize package contributed by our sponsors: